Informations
Below you can see the informations we have registered on Månskimrans Äsmo Äpplemunk. Notice that for Danish dogs you can see detailed informations, such as parents, existing litters, show results and more on the danish page hundeweb (requires login), by clicking on the link at pedigree.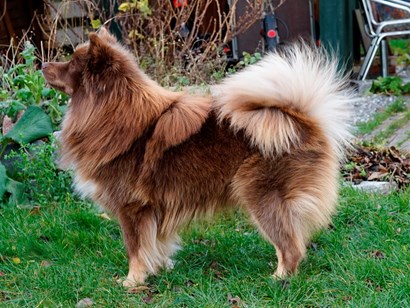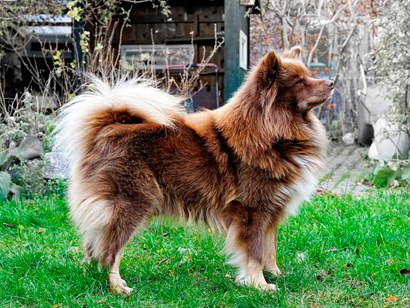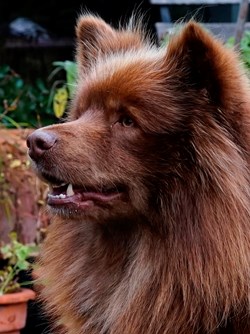 Date of birth (dd-mm-yyyy):
21-12-2016
Pedigree (Hundeweb.dk):
Click here
(Requires login for hundeweb.dk)
Owner:
Hanne Bierring og Claus Kristoffersen
Description:
Äsmo er udstillet flere gange med resultatet excellent.
Er certificeret besøgshund hos Trygfonden og certificeret Læsehund og arbejder med begge dele.
Han er en sød, kærlig, sjov og fræk hund. Stille og rolig hjemme og elsker også, når der er fart på sammen med andre hunde.
Han er super god til børn.