Informations
Below you can see the informations we have registered on Kello Heimo-Sicco. Notice that for Danish dogs you can see detailed informations, such as parents, existing litters, show results and more on the danish page hundeweb (requires login), by clicking on the link at pedigree.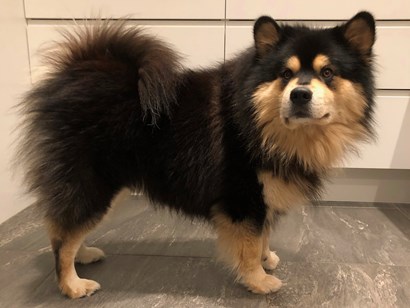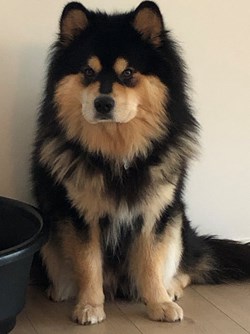 Date of birth (dd-mm-yyyy):
06-12-2017
Pedigree (Hundeweb.dk):
Click here
(Requires login for hundeweb.dk)
Owner:
Louise Viborg Kjær
Eyes:
Påvist OD: atresi/micropunktum nedre tårepunkt højre øje.
Description:
Eksteriørbedømt med excellent.
Testet DM bærer.