Informations
Below you can see the informations we have registered on Kaunis Unelma A Tale of Mowgli. Notice that for Danish dogs you can see detailed informations, such as parents, existing litters, show results and more on the danish page hundeweb (requires login), by clicking on the link at pedigree.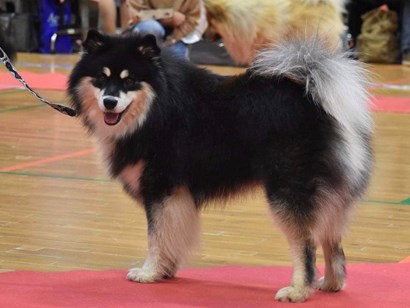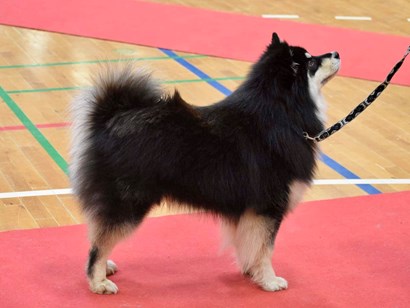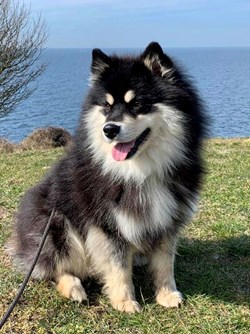 Date of birth (dd-mm-yyyy):
29-11-2016
Pedigree (Hundeweb.dk):
Click here
(Requires login for hundeweb.dk)
Owner:
Marianne og Michael Magnusson
Titles:
KBHJV17 - DKJV17 - DKJUCH - DKCH - RBM
Description:
Læs mere om Mowgli på vores hjemmeside www.kaunisunelma.dk under hanhunde.